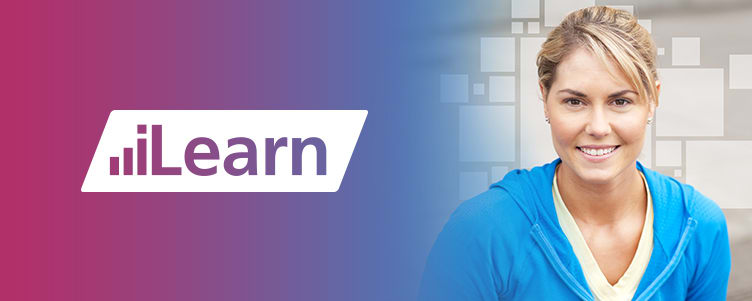 Welcome to iLearn. Through online education sessions iLearn will improve your understanding and effective use of industry guidelines and standards.
Get started today! Choose the session you want to participate in and start earning your CECs.
Non-members of Fitness Australia can register into any of the following courses at $105 per course, to do so please contact us via 1300 211 311 or email us via ilearn@fitness.org.au
Australian Fitness Industry Risk Management Education
Part 1: Exercise safe - Putting clients first
This seminar is the first in a three part risk management seminar series and includes interviews with: Our resident risk management expert, Professor Patrick Keyzer and Successful industry operators - StudioForty6 in Melbourne and Fitness First Australia.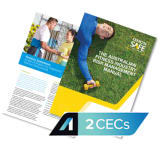 Australian Fitness Industry Risk Management Education
Part 2: Professional Practice & Advice - What are the risks?
This seminar is the second in a three part risk management seminar series. In this follow up we examine two critical risk management issues Professional Knowledge and Competency and, Scope of Practice.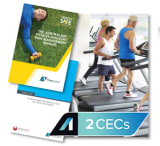 Australian Fitness Industry Risk Management Education
Part 3: Accident and Injury Risks in Fitness Facilities and Environments
Accident and injury risks, particularly due to equipment misuse and various training environments are of growing concern. Throughout this session we review the research findings, vital requirements and considerations as a fitness business in relation to accident and injury risks.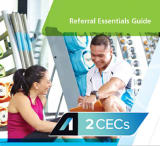 Exercise Referral
Referral Essentials: Steps to success for client referrals
This webinar is designed to help you use the Fitness Australia Exercise Referral Kit's tools and templates and work through client referral steps that are recognised and shared by fitness service providers, General Practitioners, Physiotherapists, Exercise Physiologists and other health professionals.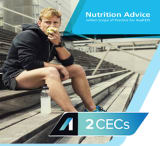 Nutrition Advice
Effective & Appropriate Nutrition Advice (Guidance for Registered Exercise Professionals)
In Australia, there is currently an expectation among consumers for fitness services to be coupled with nutrition advice, particularly with regards to weight management and dietary supplementation. This has created a need for Registered Exercise Professionals (REPs) to find the balance between providing an appropriate level of nutrition advice to the client, without providing information beyond their scope of practice.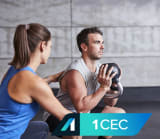 Education Webinars
Mentoring Education Webinar
The mentor program at Fitness Australia has been designed to support the development of relationships between experienced exercise professionals and mentees, in order to advance particular competencies such as behaviours, skills, networks, and / or workplace experiences.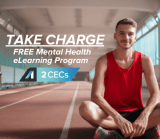 Take Charge - Mental Health eLearning Program
Australia continues to see the rise of mental health issues within our community. This education session will build a broad awareness about mental health and strengthen registered exercise professionals ability to assist those experiencing poor mental health, by normalising the conversation and providing appropriate guidance.